Overview
In 2018, we had a crazy idea to build an app that could handle our side
bets when we played golf at different courses. Fun idea, but very
complicated if you think about all the steps that go into a something
like this.

Fast forward to 2020, the year it all came together. We not only built
the app, but it evolved into a full platform to create peer-to-peer
challenges where you can invite players, create a legal agreement, take
in real money, bank the money, manage the side game, and determine
winners and losers. And these challenges work whether you play
together, in person, or apart, at different courses.

Now it's time to grow internationally, fast. If you're interested in helping
us scale our worldwide expansion, we'd like to hear from you. We are
looking for experienced investors in Saas, eSports, Gaming, and other
transformative industries – and for people that are not afraid to break
the old norms to create a more exciting way to play.
Team
Tom Naramore
Co-Founder/CEO
Donald Boeding
Board Chaiman
Scott Keith
VP Marketing/Branding
Nick O'Hern
Board Member/PGA Tour Pro
Alyson Johnson
Marketing & Advertising
LeslieAnne Wade
Strategic Communications & Media
Professional Services
DLA Piper LLP
Corporate Legal Council
---
David A. Richardson
(916) 930-3256
david.richardson@us.dlapiper.com
https://www.dlapiper.com/en/us/
TSEVO LLC
Player ID Verification Compliance
---
JD Garner
(832) 701-0202
jd.garner@tsevo.com
http://www.tsevo.com
Financial and Back Office
Industry Fintech
---
Sandy Fliderman
954-790-6333
sandy@industryft.com
https://industryft.com/
Transfer Agent
Tribexa Transfer LLC
---
Joseph Latona
954-790-6333
info@tribexatransfer.com
https://www.tribexatransfer.com/
ACCESS REQUEST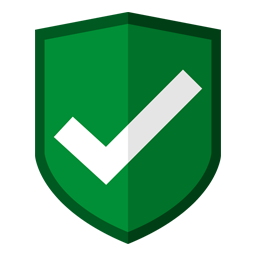 Your request has been sent!
Our team will review your request and get back to you soon.